I thought I'd try a series collecting some things that I found interesting in the previous month. They might be design, art, articles, words…whatever causes me to pause and dig deeper.
Robert Dawson's Library series
I've always loved libraries, and have since childhood had access to really great libraries and librarians. Dawson's Public Library photo series really captures the huge variety of libraries across America. Each one a reflect of the place where it resides and its history.
Phil Patton Lecture with Natasha Jen and Khoi Vinh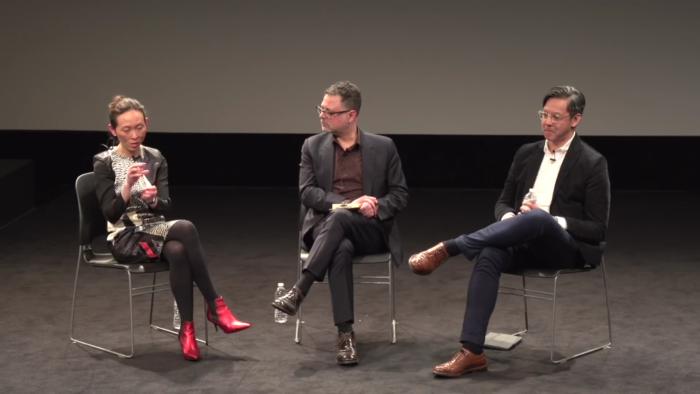 An excellent discourse by masters of the design field. I tend to side more with Vinh on the topic, but excellent points are made by each side. In all, a very relevant topic for the field of design as a whole.
The Art of Akira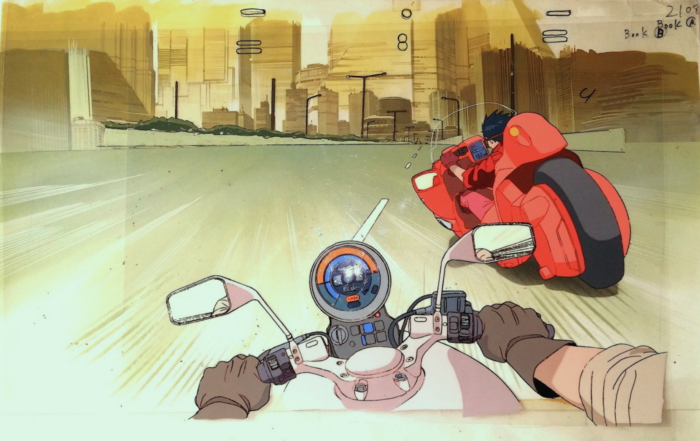 When I stumbled onto Akira sometime in the early '90s, it blew my world completely open. It was such a transformative piece of art and an absolute marvel of the medium. The Art of Akira reveals of of the process work that went into creating it. Hat tip to Ricky Bloxsom for the link.