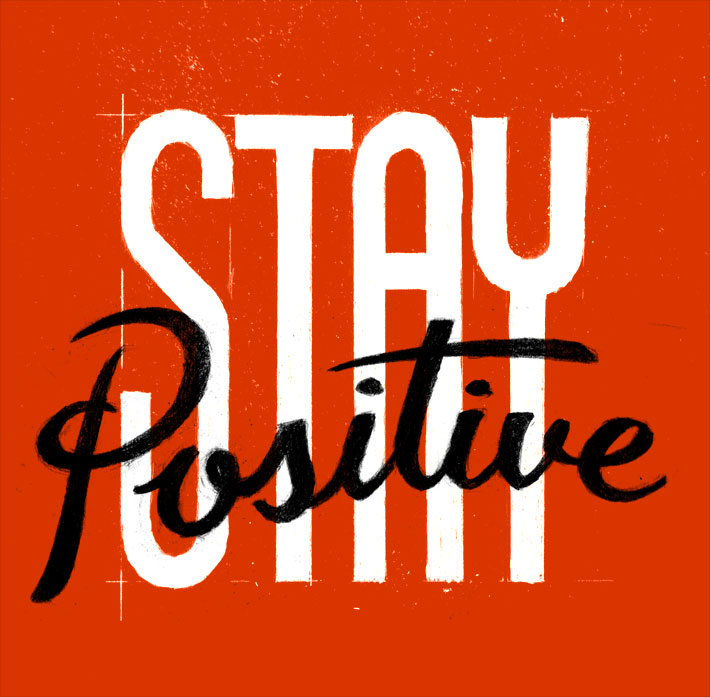 I really enjoy drawing letters. It's something that I've done since I was a kid. I remember getting a book at a book fair with all different styles of lettering. In retrospect, that may be one of the books that sent me down the path that I'm on.
Regardless, the image above is the first in a series that I've been thinking about for a week or so now. When I do art, I often spend that time thinking about life. Without fail, I end up obsessing about little things or focusing on aspects that I would like to change. To that end, I'm trying to make a conscious effort these days to keep a PMA. I've also wanted to work on a lettering project. Here's where those two aims intersect, and hopefully it won't get too cheesy.
This first one, to kick off the project, is scanned (and slightly cleaned up) right from my sketch book. I really like thin, ultra condensed type, and I really like scripts, so here are examples of both of those from my imagination.
Published by: Ira F. Cummings in Tangents