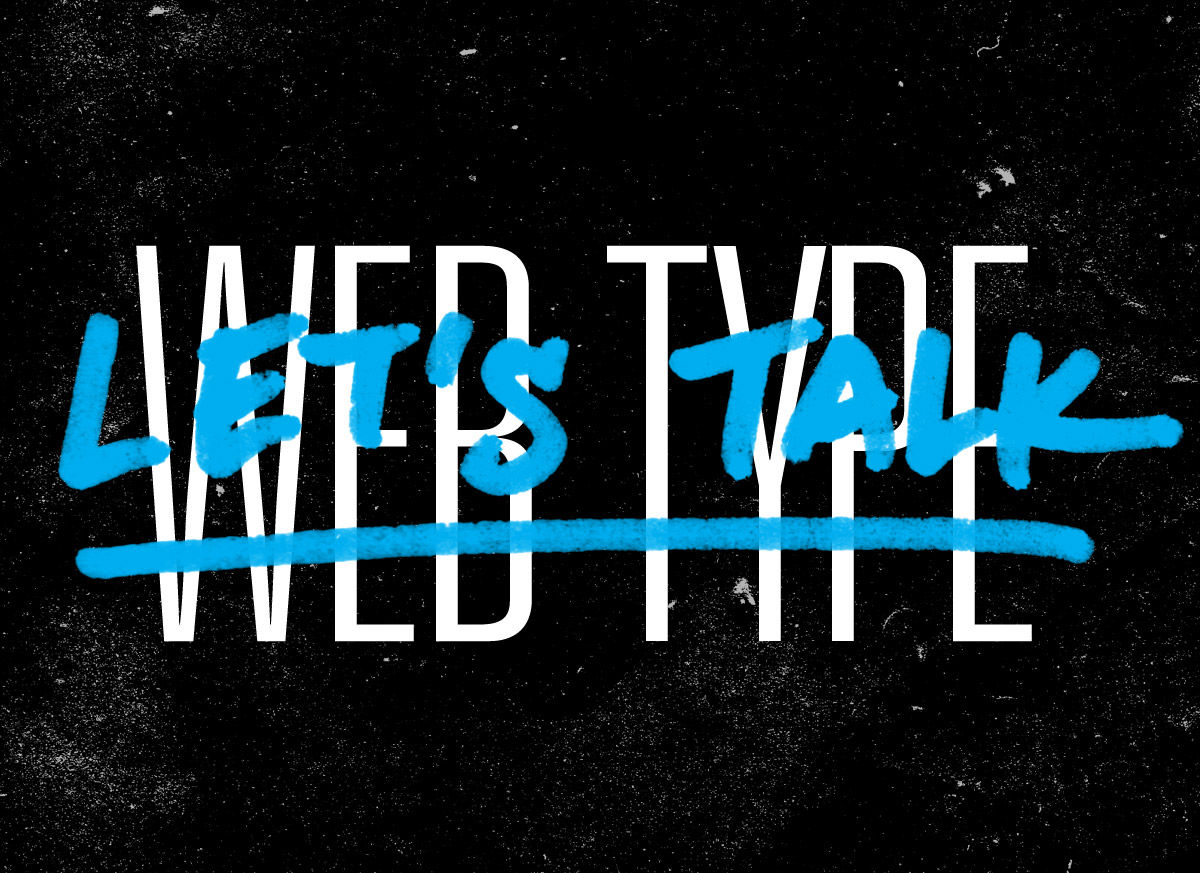 I'm going to be giving a little talk on "web type"—or web fonts if you prefer—to the ABCD W3 group at Harvard University on Wednesday, January 16th at 3:30.
The talk will cover a quick primer on type, and then dive into using web fonts on your projects. I'll go into how to implement them, as well as some issues you might run in to along the way. I'll also talk about some aesthetic considerations that you should keep in mind to help your type look great. Then finally, I'll touch on some of the interesting things being done with web type, and what the future may hold.
The talk is open to the public, you just have to RSVP via the website. Here's the link to do so, as well as for more information: ABCD W3 Harvard
I hope to see you there.
Related
Published by: Ira F. Cummings in News