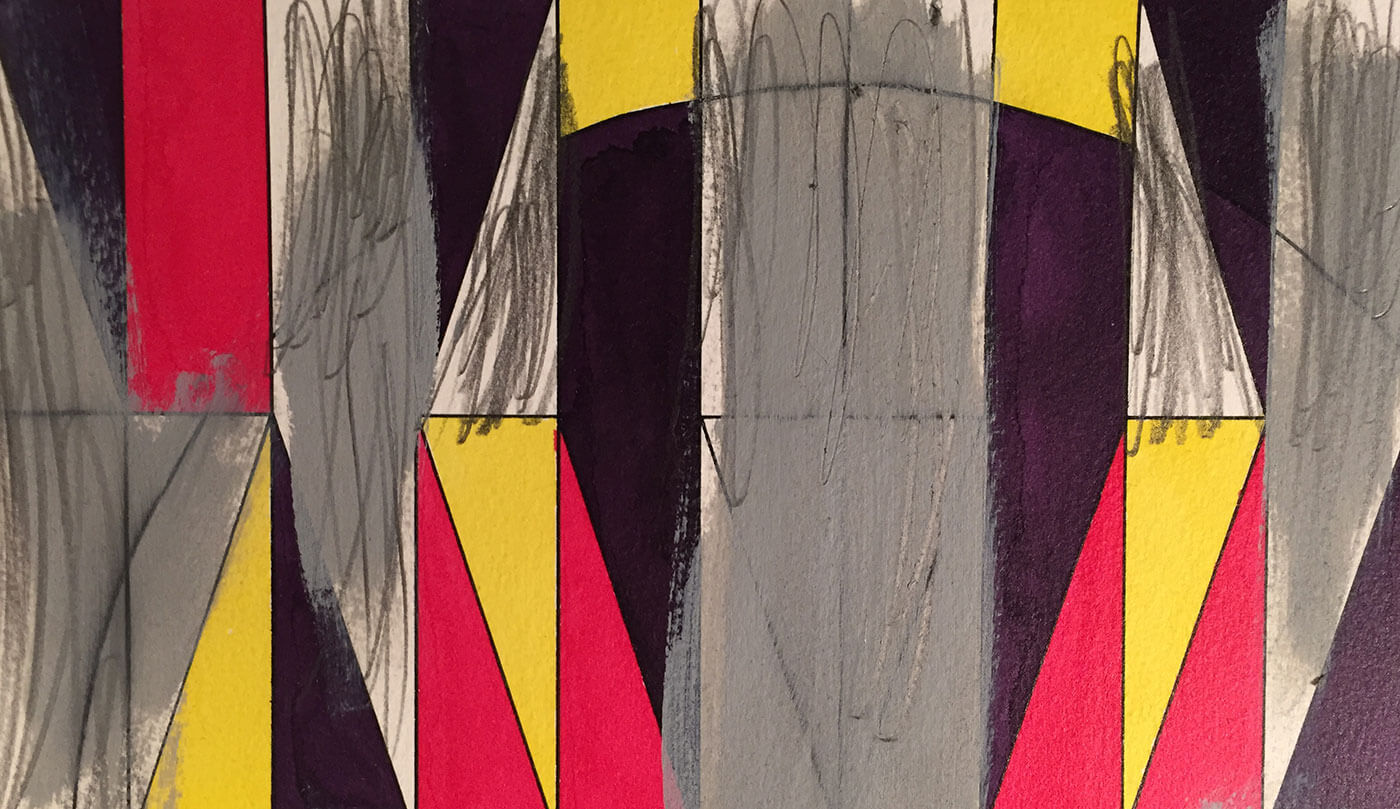 2015 was a great year for music for me. In 2014, I was hard-pressed to put together a list of ten albums that I was excited about, but this year narrowing the field to just 10 was a bit of a challenge.
TL;DR
Here's a playlist of my 10 favorite albums of 2015, in no particular order. Give it a listen. If you're still interested in watching me dance about architecture, then read on.
Sleater-Kinney — No Cities to Love
I hadn't been a huge Sleater-Kinney fan before this album, but these tracks really hit me. I remember listening to this album almost a year ago, and knowing that this album would leave an impression. From the hardly relenting pace of the beat to the poetic lyricism of the lyrics, this one secured a spot early.
Will Butler — Policy
 
As a huge fan of The Arcade Fire's
Reflektor
album from two years ago, the presence of Will Butler's solo debut on this list shouldn't come as a huge surprise. It's quite a quirky album that jumps all over the place from a few garage-y numbers to straight-ahead pop, with a dance track or two in the mix as well. It remains rather bouncey throughout and upbeat, however, with lyrics that fall somewhere on the spectrum from cryptic to just pain nonsensical.
Crocodiles — Boys
Despite being a rabid fan of Crocodiles' first album, Summer of Hate, I'd lost interest in their recent albums. They just didn't have much new to say, so the music didn't catch hold of me. I started listening to this album with similar expectations, but was pleasantly surprised when this one stuck with me for most of the year. The guitar remains drenched in feedback, while the rest of the band pulls in references from primitive rock 'n' roll, disco, and New Wave. Assembled together, it resembles a more mature and effortless release.
Wavves & Cloud Nothings — No Life For Me
Catching me rather unexpectedly, this album was a frequent spin from the day of its release. Not the longest album, it aims for quality over quantity and delivers a tight low-fi punk package.
Alabama Shakes — Sound and Color
I'd heard a lot of people talking about this record, but passed over it because it just didn't seem like my thing. I'm glad that I gave it a chance though, because it's a really fantastic release. What really strikes me about this album is that although it sounds like a fairly standard R&B release at first, as the tracks they begin to sound like a band coming apart at the seams; slowly and painfully. The sparse accompaniment sets the stage for vocals just drip with emotional weight in a way that I find completely fascinating.
FIDLAR — Too
Let me level with you: FIDLAR is the kind of punk band that bothers me. They seem to have sprung fully-formed from the head of Fat Mike's NoFX, and for the most part I couldn't really care less about an album full of two minute songs glorifying getting high or drunk (or both). This time around, things aren't necessarily different musically, but the songs deal a bit more with the real stuff of life and that made it a much more interesting package.
Hanni El Khatib — Moonlight
A little bit rockabilly, a bit garage, and a bit punk, I've been a fan of Hanni El Khatib's other releases as well. This particular one seems a bit better than the rest, and proved to have solid staying power. The one puzzling track is the last track which is disco rehash that is an memorial to lost brothers (friends?), and comes across as cheesy and poorly done. It doesn't sink the album though, so this one makes the cut.
Mike Krol — Turkey
Krol and his band have released a delightful, fun, raw rip through nine speedy tracks of punk rock. No more, no less.
The Arcs — Yours, Dreamily,
This album was both what I expected it to be, and a bit of a surprise. As a frequent fan of The Black Keys and Dan Auerbach's solo effort, it seemed pretty assured that I would enjoy this one as well. It took me longer than I thought to really crack the shell of this one though, because if you've listened to the Song Exploder episode about one of the singles, it's quite a layered affair. The further that I sunk into its depths, however, the more that I came to really enjoy its layered production. The unusual samples and deceptively simple lyrics have resulted in a truly engaging package.
Fuzz — II
This entry should be of little surprise to anybody, as one that ticks some of the major boxes for me: heavy riffs, distortion piled on distortion, Ozzy-esque vocals, and a brisk pace from start to finish. Sure some of the tracks meander a bit, topping out at nearly 14 minutes, but it never feels boring. I've been a fan of Ty Segall's projects, and this is no exception.
Final Thoughts
While there are millions of "Year's Best…" lists this time of year, I like to look at it from a more personal angle. I've never been drawn to creating music as a creative outlet, but it's always followed my creative endeavors. Looking back at the music that resonated for me each year always provides a snapshot for me of what I was interested in at the time. With any luck, others also find a few releases that they might've missed over the past twelve months.
This is the second entry in my year-long writing project. If you're curious about its method or impetus, check out this post.
Related
Published by: Ira F. Cummings in Blog