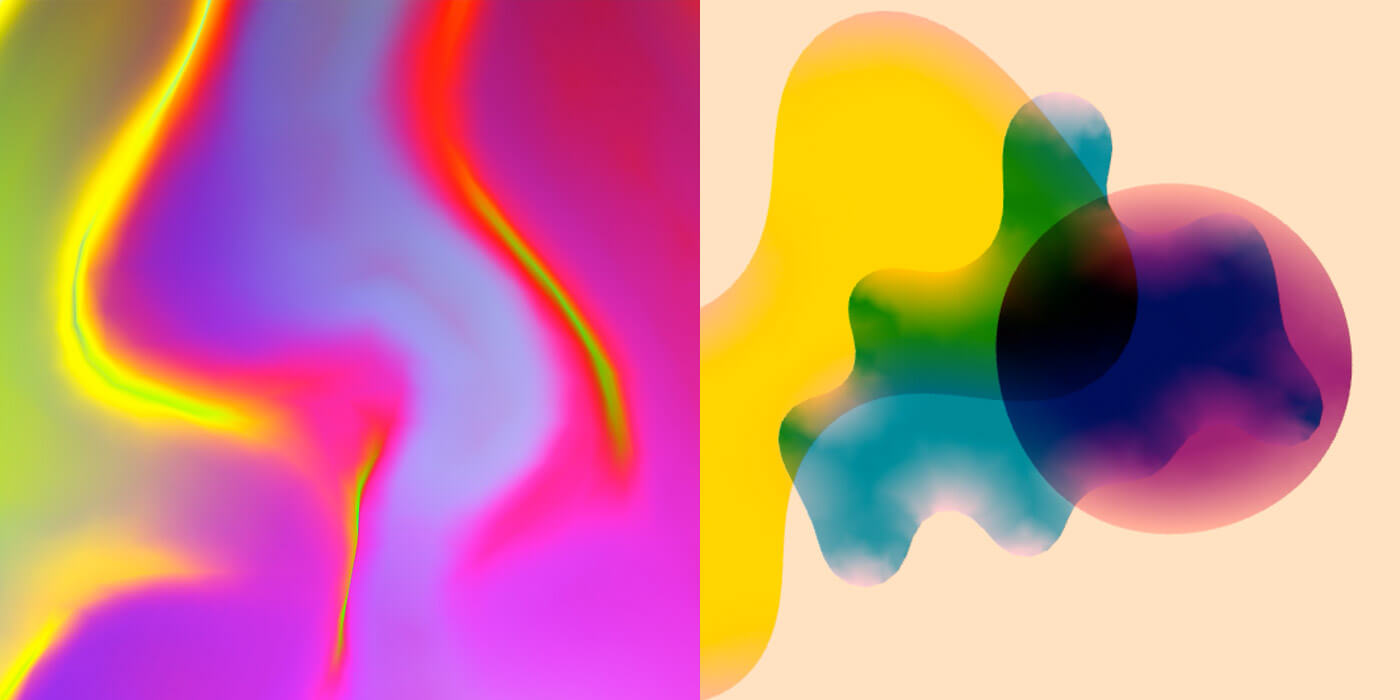 I took a dive into Processing this year. It started with going through Josh Davis's intro class on Skillshare, and then moved on to Dan Shiffman's intro book. While the dive was fairly shallow, I really liked getting into it and I'm hoping to get back to it sometime soon.
Last week I discovered the work of Zach Lieberman via Instagram's discovery feature. He has been spending the last year doing daily sketches using a variety of generative art tools. Tools aside, I particularly like that his work has more of an organic quality than much of the generative art that you see around. Indeed, that's one of the qualities that I most hope to be able to create with my own explorations. While I'm certainly not there yet, I really encourage you to check out Zach's work. Of particular interest is the (lengthy) article that he recently published which talks about the process behind some of his daily sketches. It's an interesting look into the process of creating digital art.
Header image is two of Lieberman's daily sketches.